This year which is the 108th anniversary of the birth of Fr. Anthony Elenjimittam, we will meet at the Agriturismo Grossola at the foot of Monte Amiata in the municipality of Castiglione d'Orcia. The farm is a place where one breathes a profound spirituality and from which one can admire an almost 360° view of the open space. It is managed by the Fiorina Tullio's family (see below) who has completed a spiritual journey guided by various Masters
in primis
just Fr. Anthony. In addition to the various comforts that the Farmhouse offers, there is the possibility of meditating in the special Meditation room, inaugurated last year by Tibetan Masters.

The week of meetings has been studied as a possibility for those who have a unifying vision of Spirituality to get to know different realities and "converse" to various experiences explained and guided by the various participants.
Below are the
curricula
of the people who will carry on this experience.
We will be able
to enable the Human Being to recognize the Divine everywhere, in every leaf, in every atom, in every soul, in every Being.
The group entertainers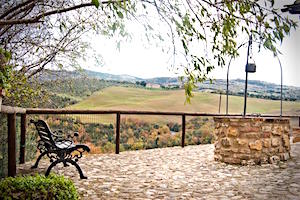 Alberto Severi
Fiorina Tullio
Gabriella Simonfay
Giuseppe De Vita
Vanna Kaalamurti Viezzoli
Silvia Solaini
Paola Mistrali
Lorena Cicerale
Juani Maria Caro
Program in progress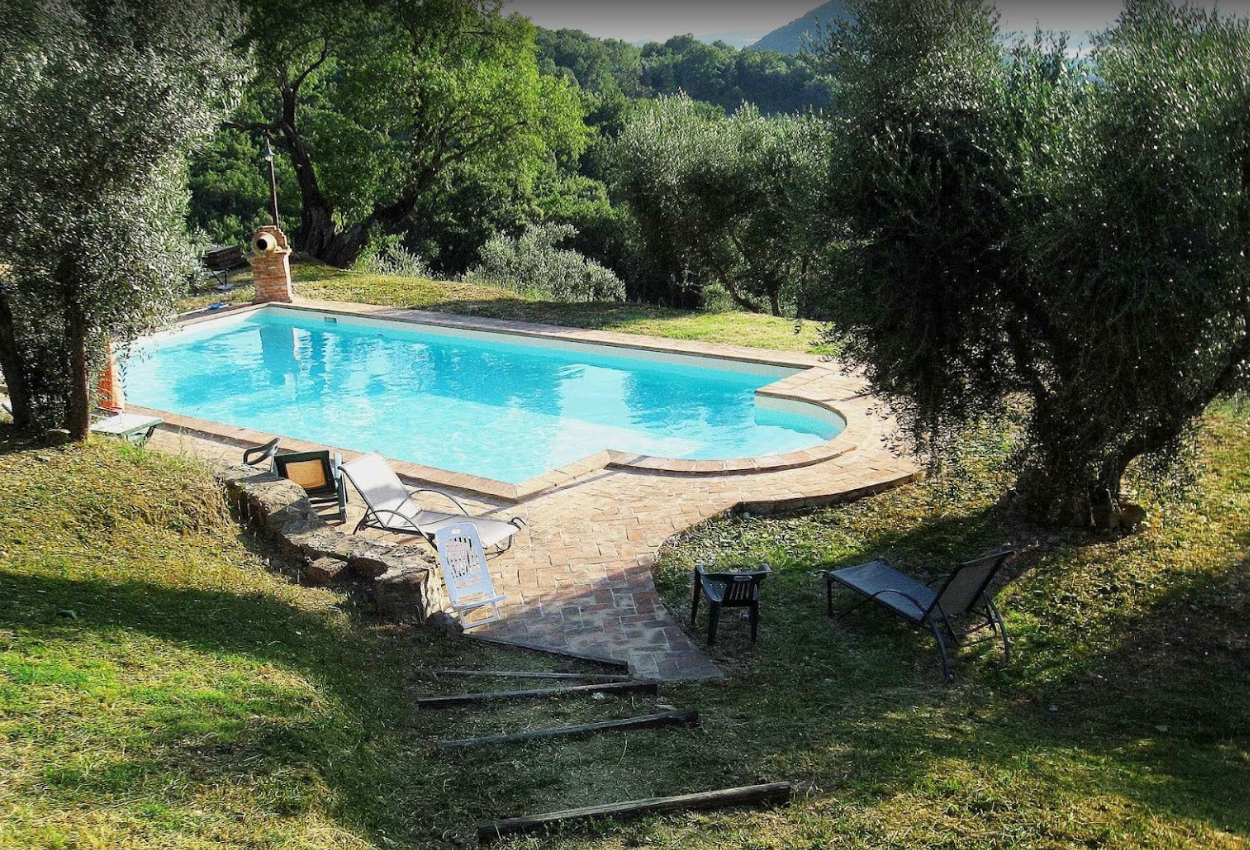 Project Cosmic Ecumenism Now
• Gabriella Simonfay, transpersonal psychologist;
• Giuseppe De Vita, spiritual researcher, guide of the
Oratory of the Pure Spirit of the Universe
;
• Alberto Severi, symbolist philosopher, prosecutor of the message of Fr. Anthony Elenjimittam.